This article will cover the process for resetting a password as pertains to the following situations:
1. An admin/user resetting their own password
2. Resetting another user's password
Admin/User Resetting Their Own Password
To enable Password Reset on a Login Page, follow the instructions in the Help Center article here.
Go to the Login Page > click Password Reset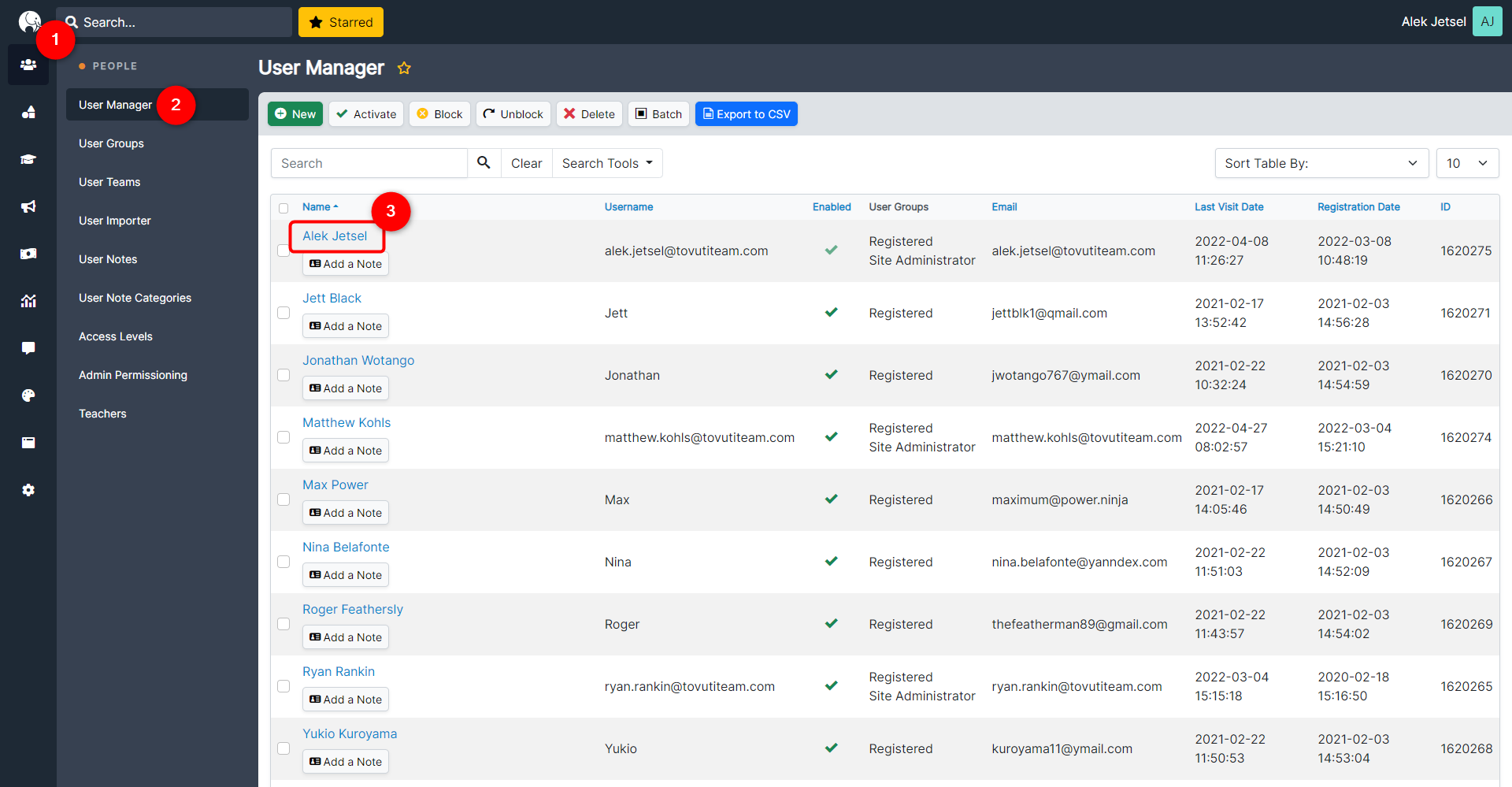 Enter the email attached to the account > confirm that the user is not a robot > click Reset Password
An email with the Reset Password link will be sent to the address provided. Follow the instructions to create a new password provided here.
Resetting Another User's Password
Go to People > click User Manager > select the User
*Note: The proper admin permissions must be granted to the admin who wants to reset another user's password. Admin Permissions is covered in the Help Center article here.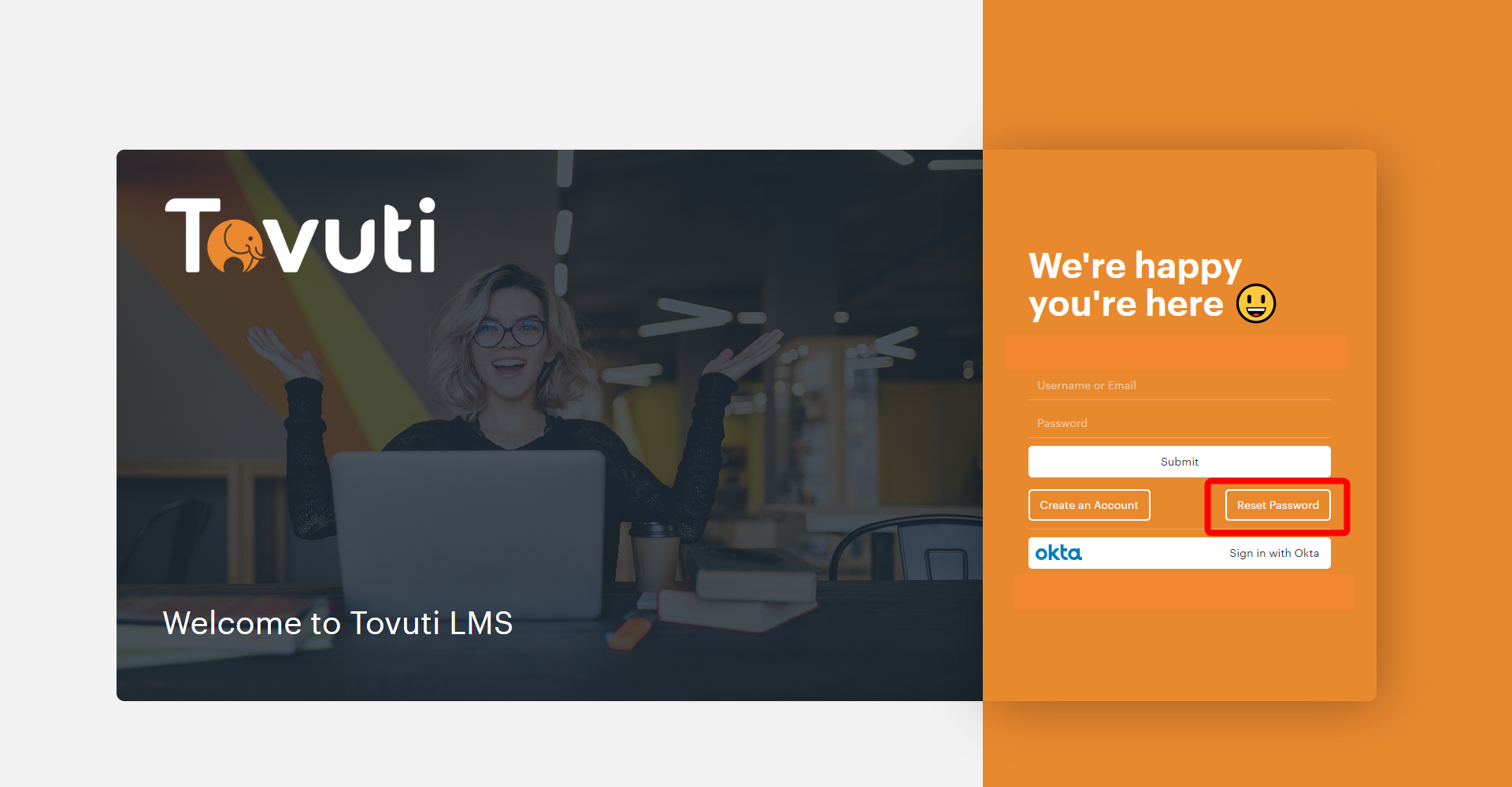 In the Account Details tab, enter the new password in the Password and Confirm Password fields. This is used as a temporary password for the user.
Additionally, toggle Yes to Require Password Reset. This will require the user to provide their own new password when they next log in.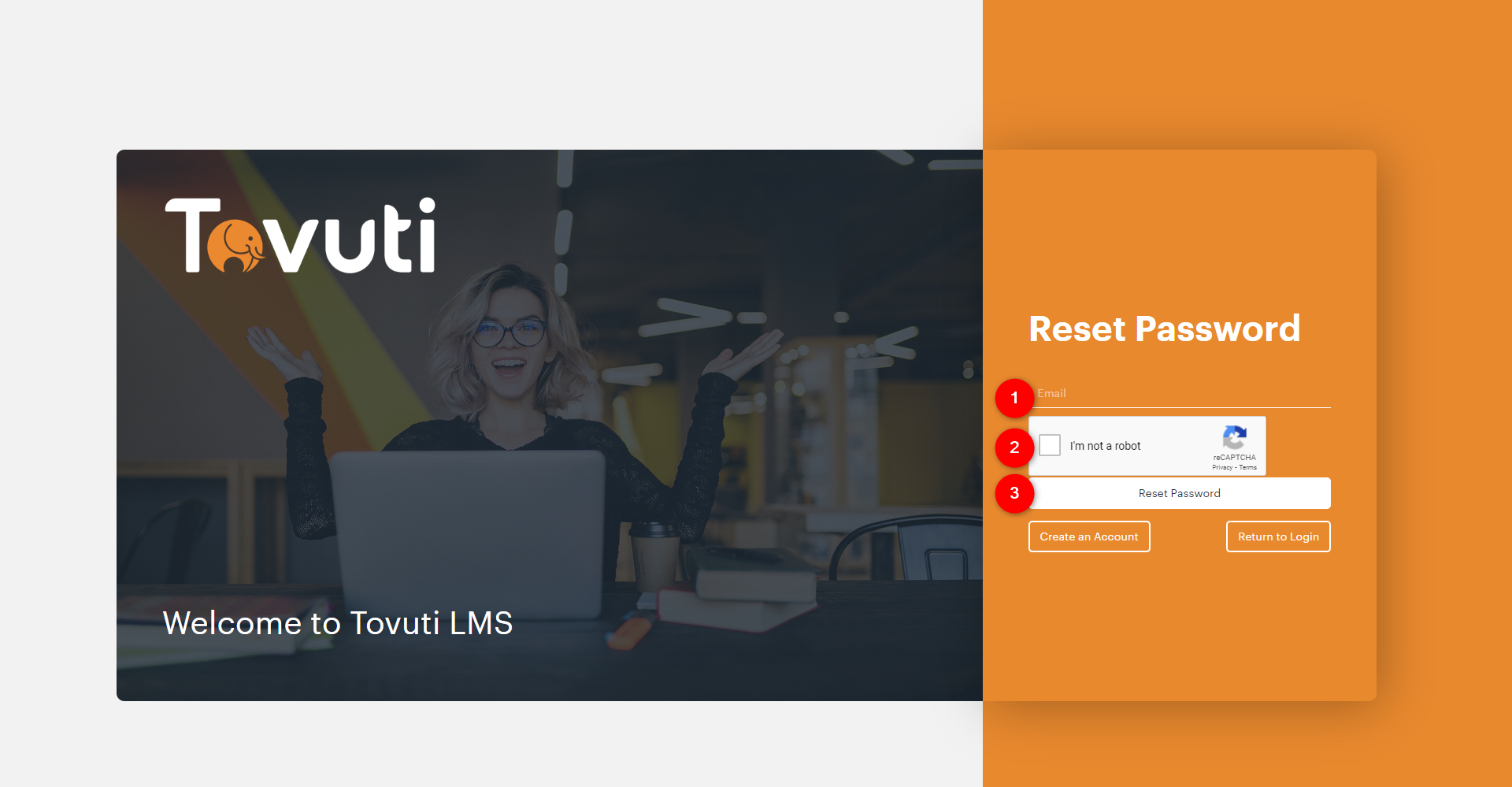 Click Save.
Give this new password to the user. When logging in they will be prompted to create a new unique password.