Enabling Users to reset their own passwords allows Users back into the LMS after they've forgotten or lost their password. This limits the number of requests to your Admin team, saving time and increasing efficiency of the system.
Go to Design > click Login Pages > select the Login Page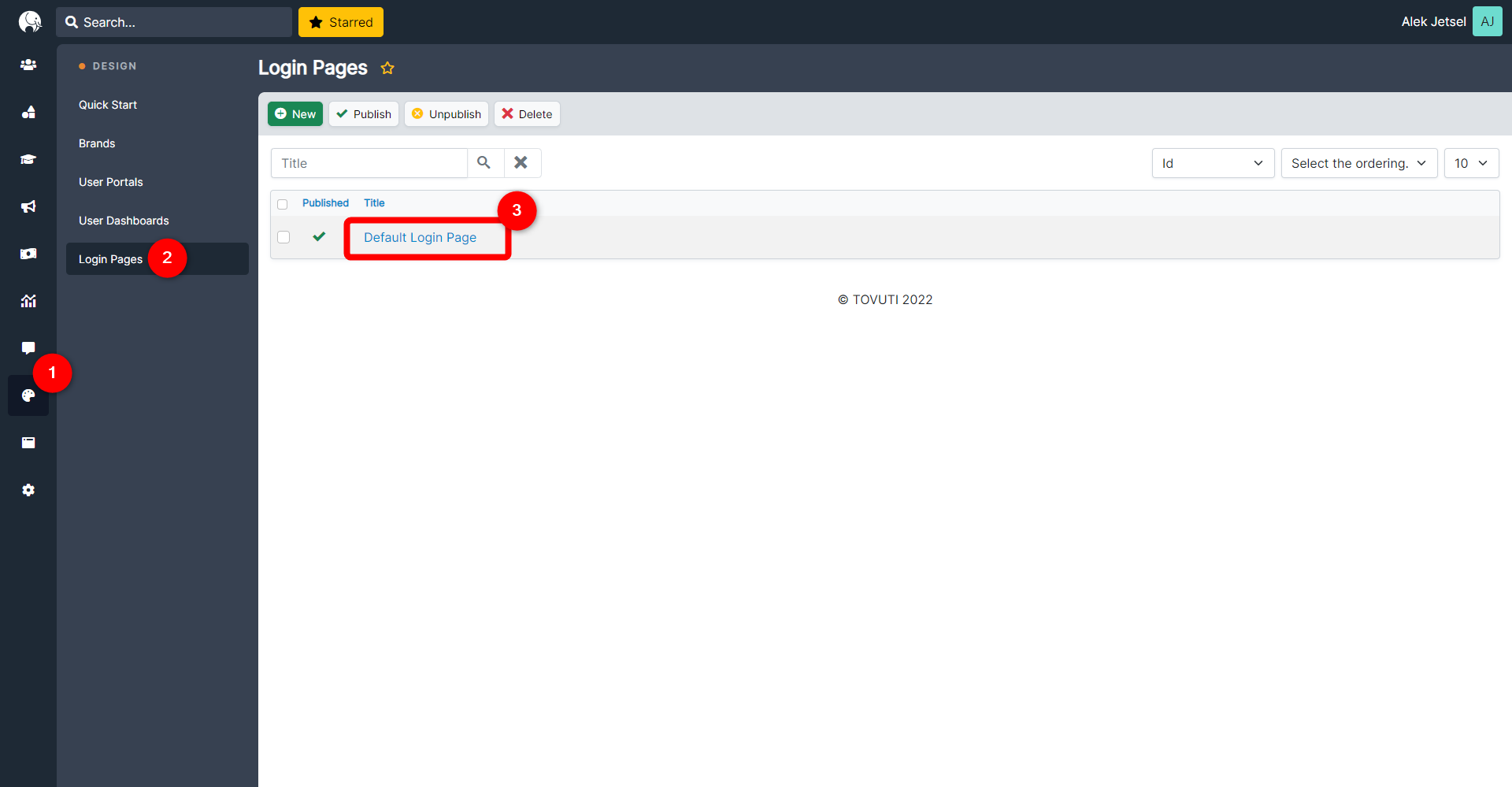 Remain in the Details tab.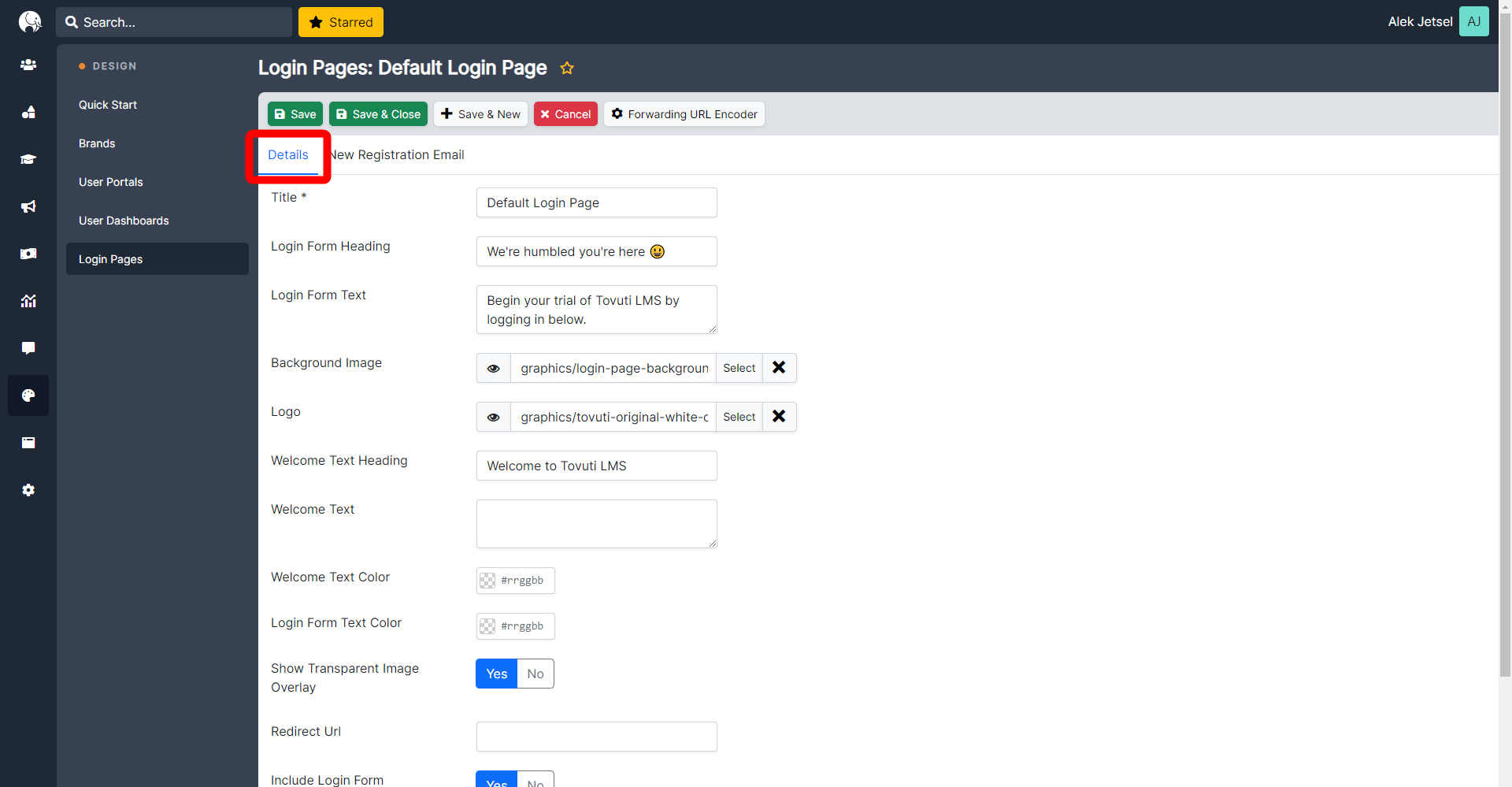 Scroll down.
Select "Yes" to Include Password Reset.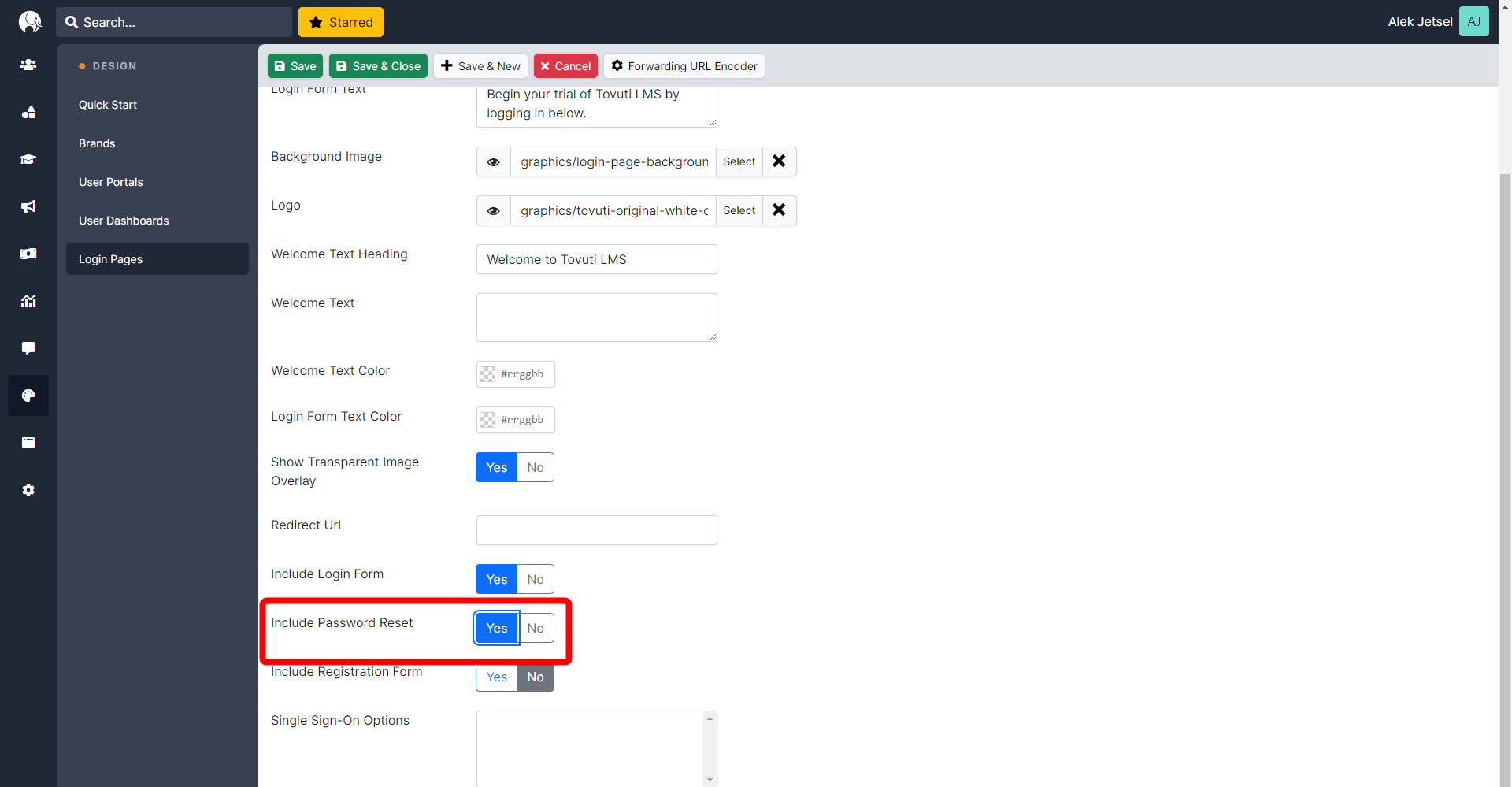 Click Save.
Once this feature is enabled, users can reset their own password following the steps outlined in the Help Center article here.