Tovuti's Onboarding Checklist helps new and even seasoned Tovuti administrators learn and master some of our most popular features. It is recommended that all members of the administrative team complete all items on the checklist. This sets the team up for success and efficiency from the beginning. 
Click the MOYO Resource Center in the bottom right-hand corner of the admin area > click Onboarding Checklist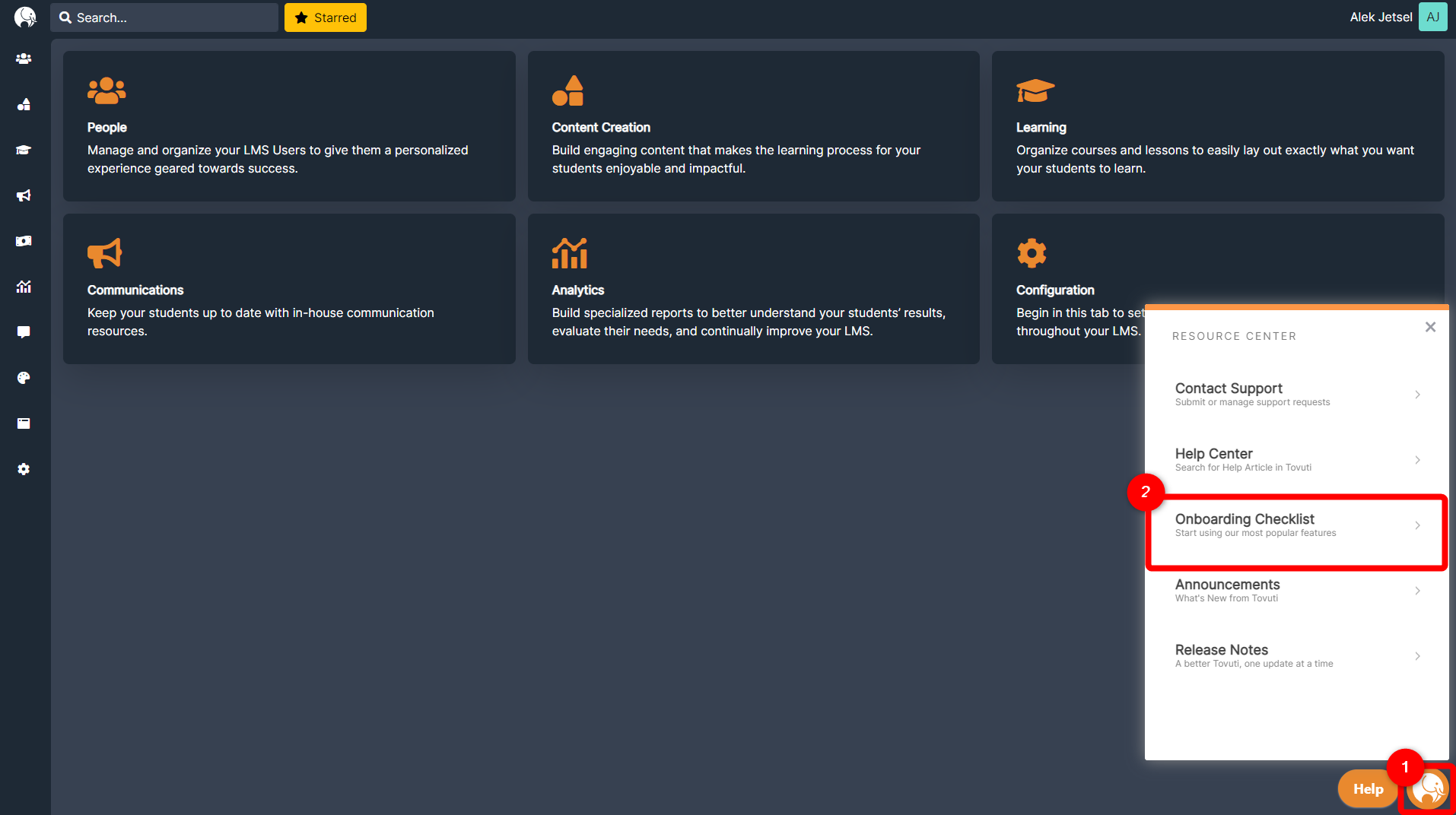 Choose a guide from the Onboarding Checklist list to complete. Upon completion of the guide, the item is marked green and progress through the checklist accumulates at the bottom.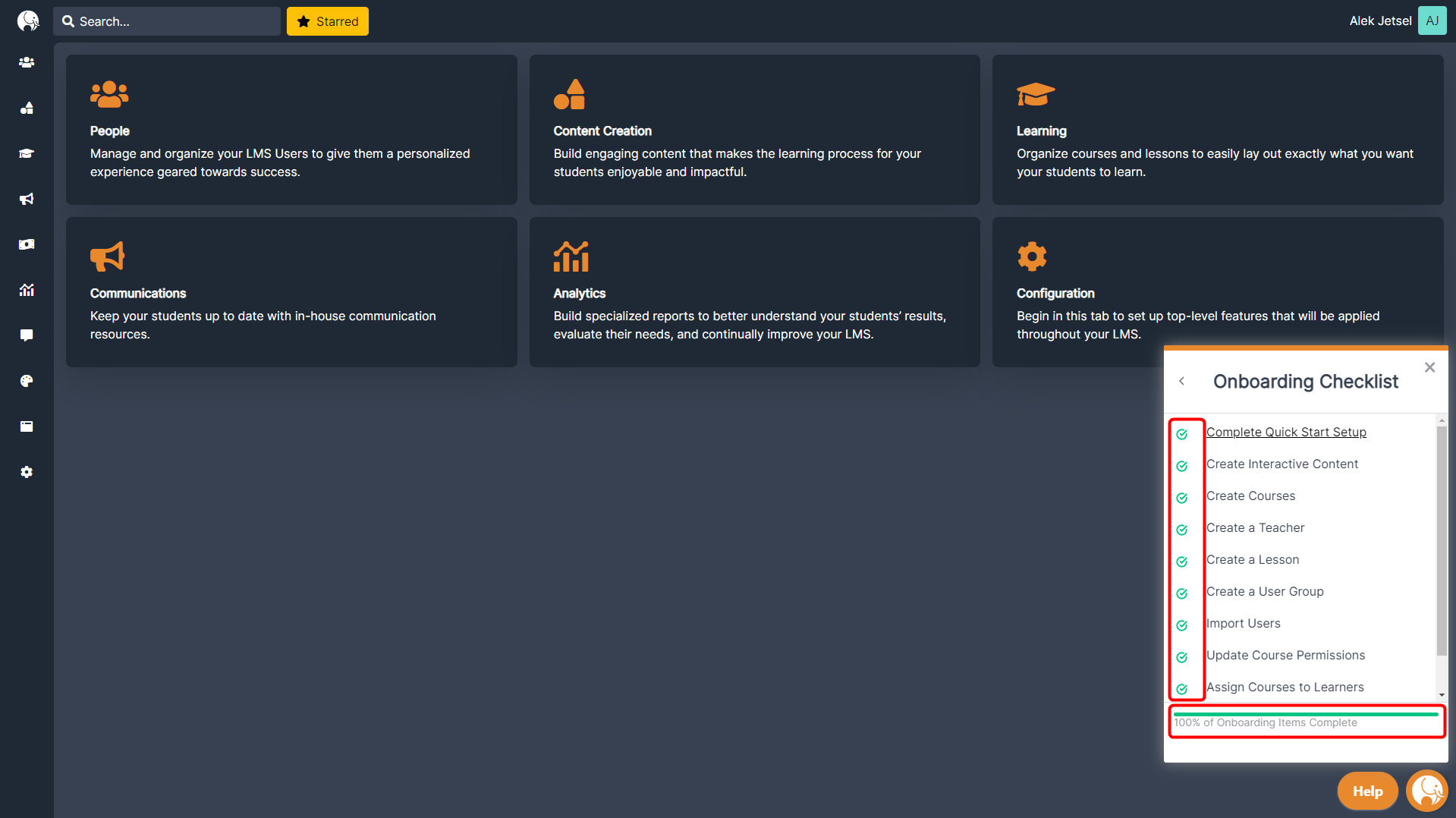 The first step of the guide populates the screen, marking where to access the feature in the admin area. Click the highlighted area to progress through the guide.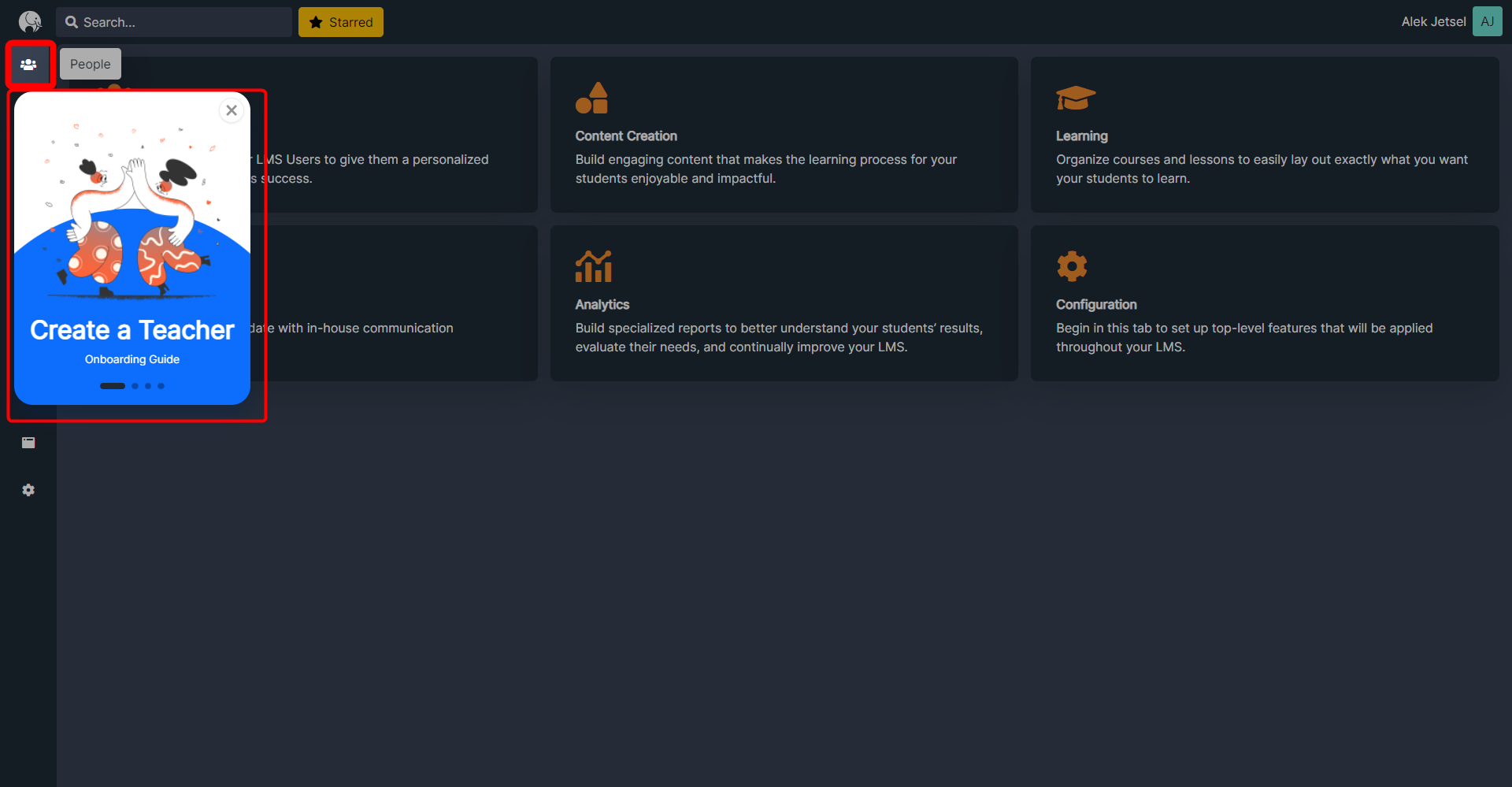 Many guide steps simply show where to click next, however, some guide windows contain text that further explains the feature. Make sure to read through each guide. Click the highlighted area to continue through the guide.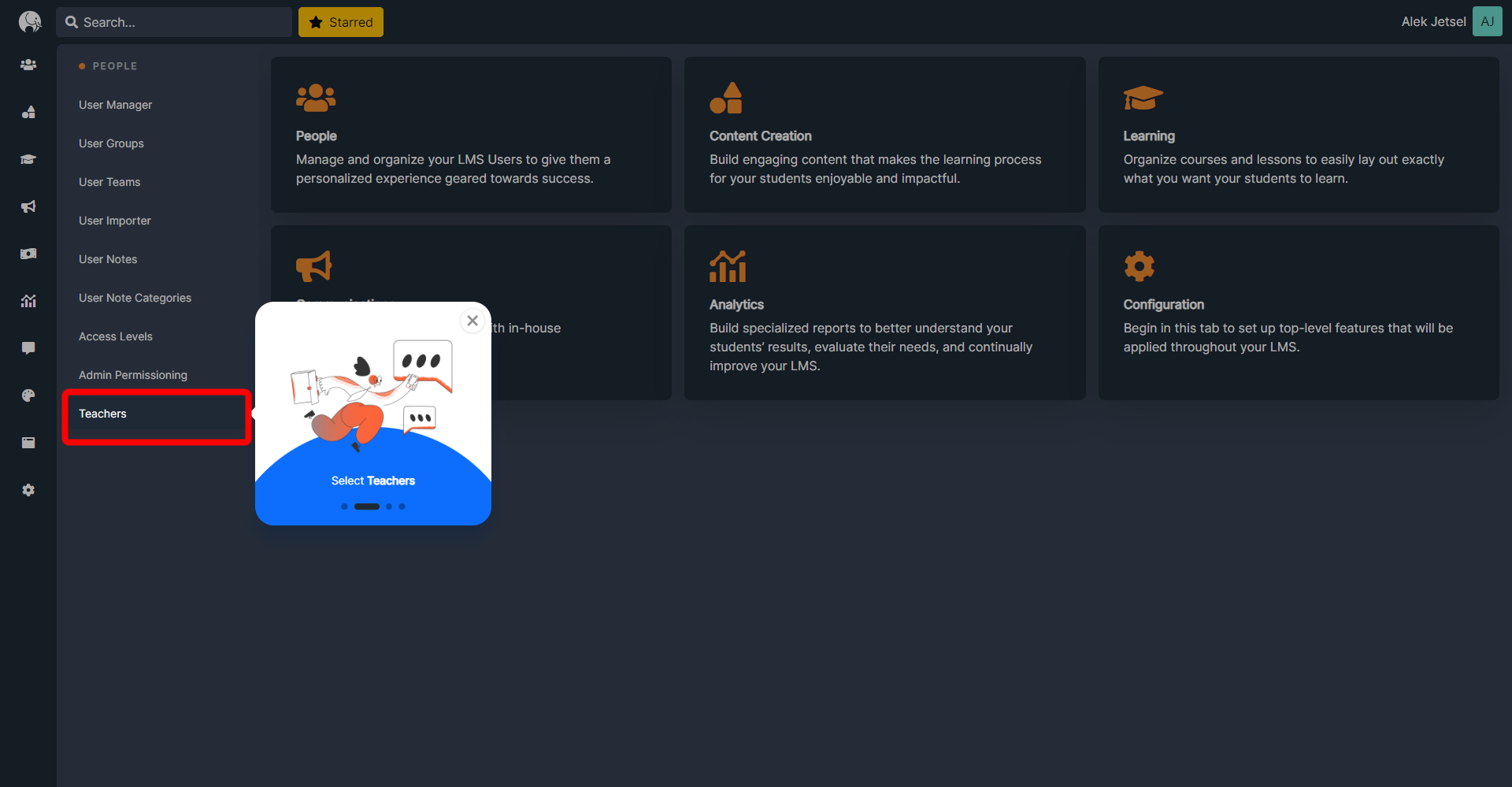 Click Finish Guide when the guide is completed. Finishing the guide leaves the admin in the area where the feature is edited or created.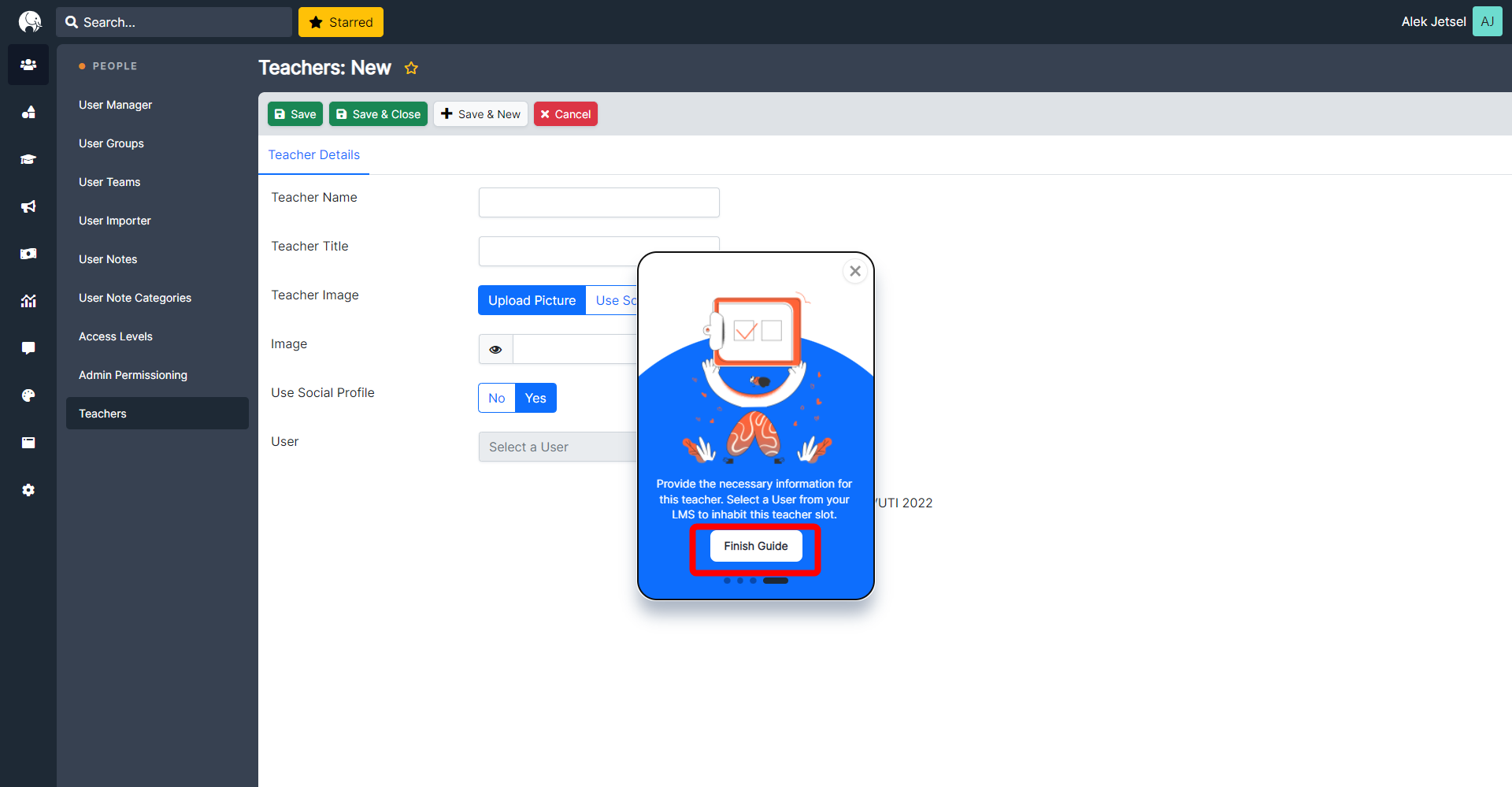 Make sure to complete all items in the Onboarding Checklist. Completing the Checklist gives the admin insight and instruction on the most popular features within Tovuti. Additionally, revisit any previously completed guide to refresh the information for that feature.