For an overview of customizing a Login Page, view the Help Center article here.

In the Login Pages editor, view the Details tab.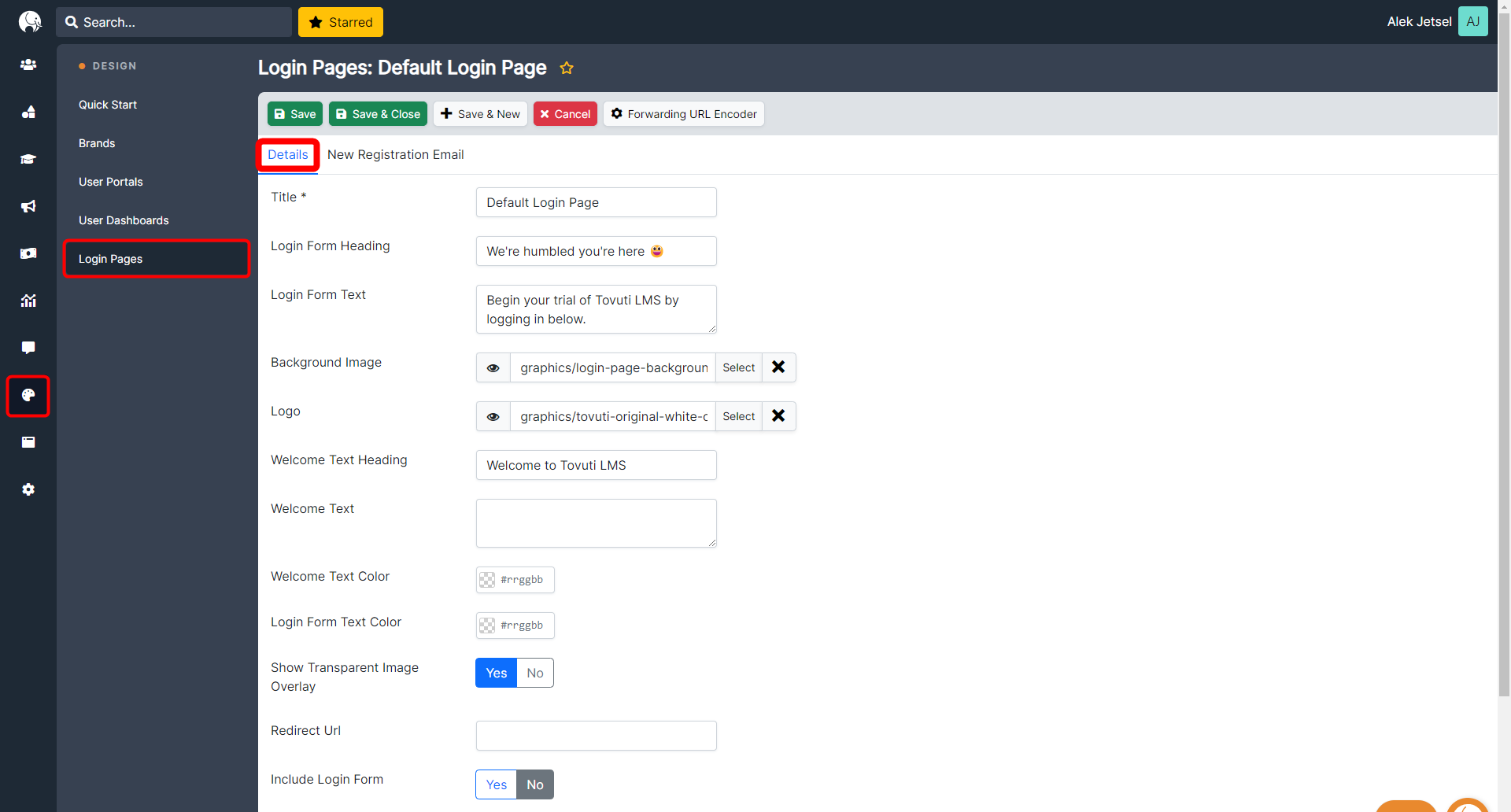 Scroll to the bottom of the page and select an active SSO integration in the Single Sign-On Options field. The selected SSO integration is added to the Login Page.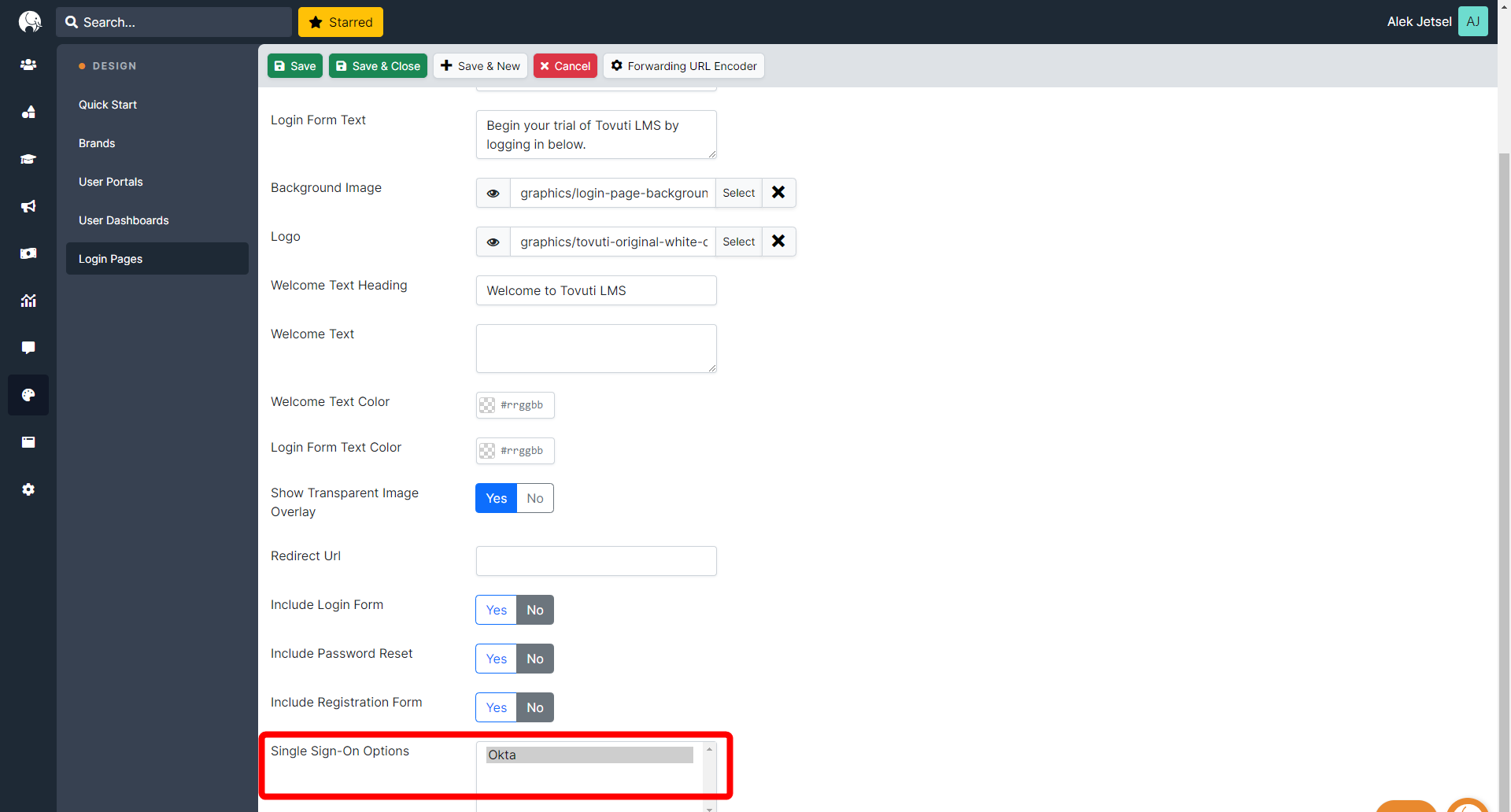 To require that Users log in via SSO; ensure that Login Form, Include Password Reset, and Include Registration fields are set to No.
Click Save.
From the User Portal, an SSO login option looks like the screenshot below.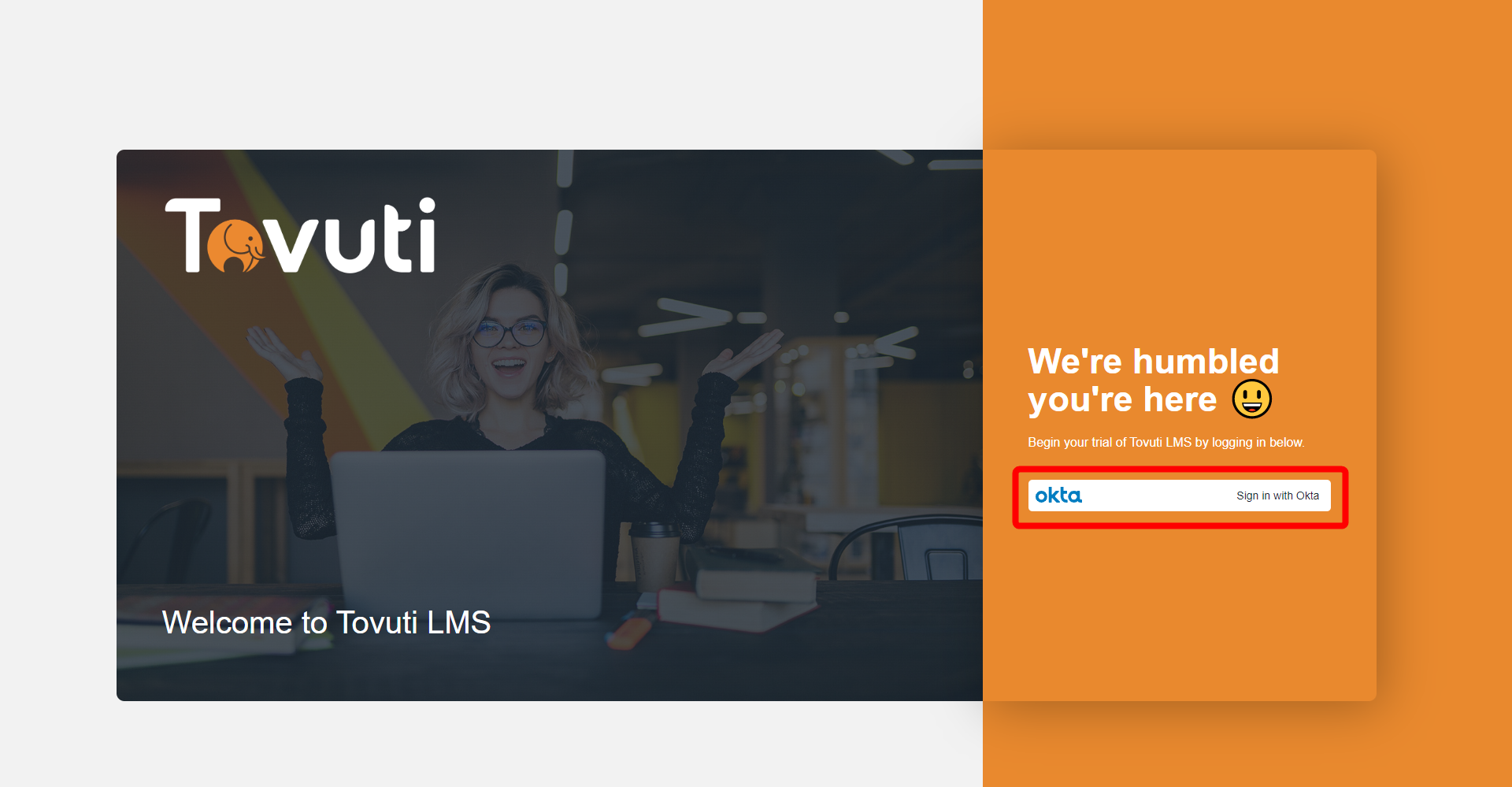 Logging in or registering via SSO may utilize some profile information from the SSO directory. View the User Profile Field Mapping and User Group Mapping articles for additional information.